at blended, we're transforming your self-care routine from a passing trend to a daily staple through effective self-care-centered skin and body care. born from our founder's personal journey and deep passion for product development and mental health, our products put your mental wellbeing first!
meet our founder
"blended is the offspring of my self-care journey that started as an acknowledgment of my own poor mental health, loss of creativity, and disconnection from community.

not prioritizing self-care brought me to a point where i didn't recognize who i was. i couldn't feel connected to myself or my community because i could no longer show up as the person i wanted to be.

on my journey of healing and rediscovery, i learned that prioritizing myself had to be a part of my lifestyle - something i practiced every single day. and this practice is what led me back to myself and back to my creativity.

blended is where i create joy through products that turn self-care into daily practice. a guide to help us show up as who we truly are, and a place where we have a community that supports us."

- erica a., founder + ceo

six elements of self-care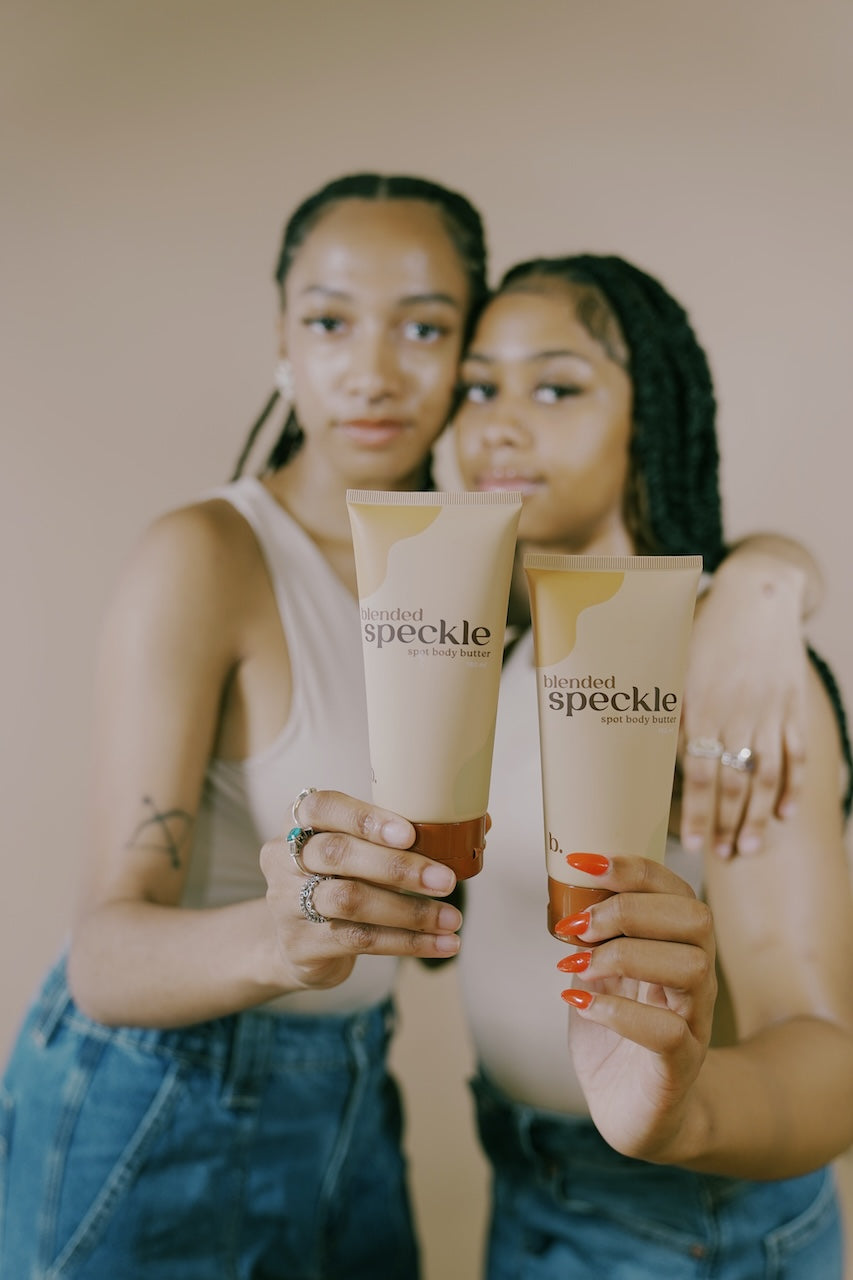 our products
we craft each of our products by seamlessly combining natural ingredients sourced from the diaspora, creating formulas rooted in scientific research that target specific skin conditions.
infused with fragrance technology, our products not only enhance skin health but also contribute to your mental well-being. they're designed to be inclusive, transcending gender boundaries.